LEVEL 1: PRESENCE
We want to get you out on the water trawling.
The goal is simply to collect what you can, take a photo and post it .
Happy Trawling!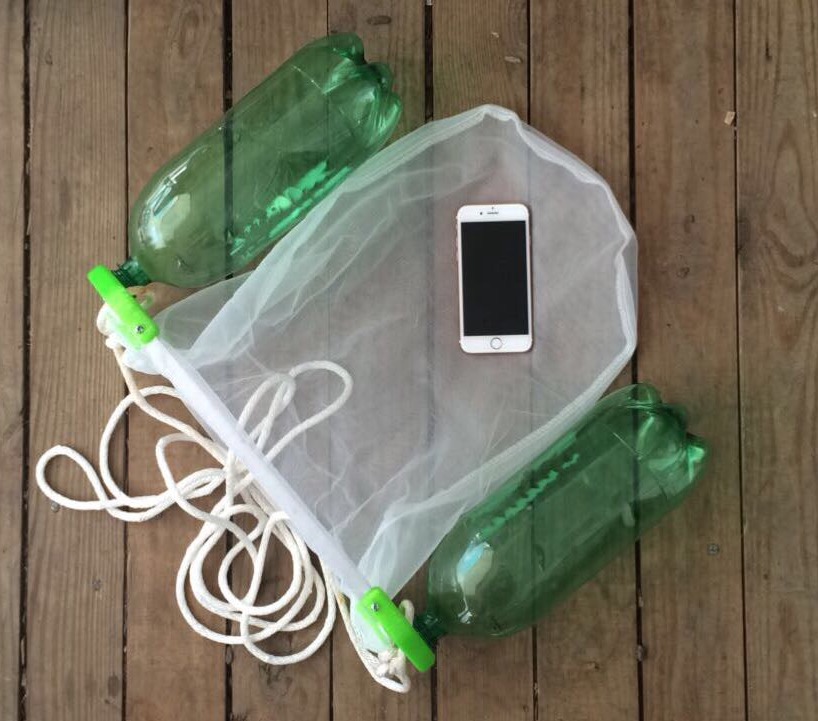 Trawl
Make sure to select the right trawl for your location
Camera/Phone
To document the data
you want to simply get your trawl in the water.
If you are moving along the water;
aim to keep the trawl afloat and the net skimming the surface.
If you are dropping your trawl from a bridge;
lower the trawl until it floats on its own or until the net has begun to take in water.
After your net has started to fill
pull the trawl out of the water and
take a close up photo of your collected samples
using a camera or phone.
Upload the photos on the Pollution page of
TestingOutWaters website and recycle the material.
http://www.testingourwaters.net/new-page/